All The Dad Hats Bundle
Regular price
$75.00
Sale price
$69.00
Unit price
per
This cap is like a top coat for your head! The Holo Taco Dad Hat is a sleek black cap with a bright and colourful gradient brim. Adjustable strap in the back lets everyone's head pass the fit check, but it might still be too big for cats.
Set of three high quality black fabric dad hats with contrasting coloured stitching
Custom embroidered Holo Taco logos
Adjustable strap with metal clasp
80% Cotton, 20% Polyester
Hand Wash Only
Approved by Ben
Made In Taiwan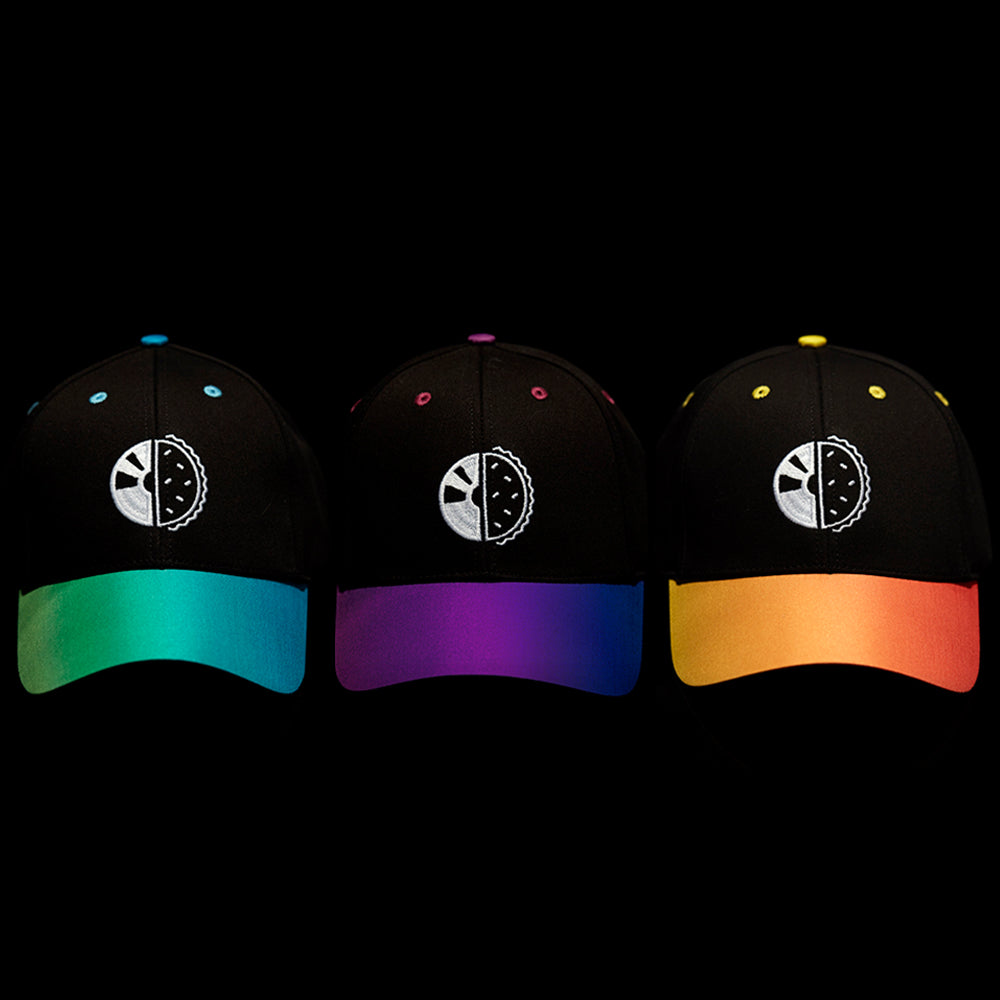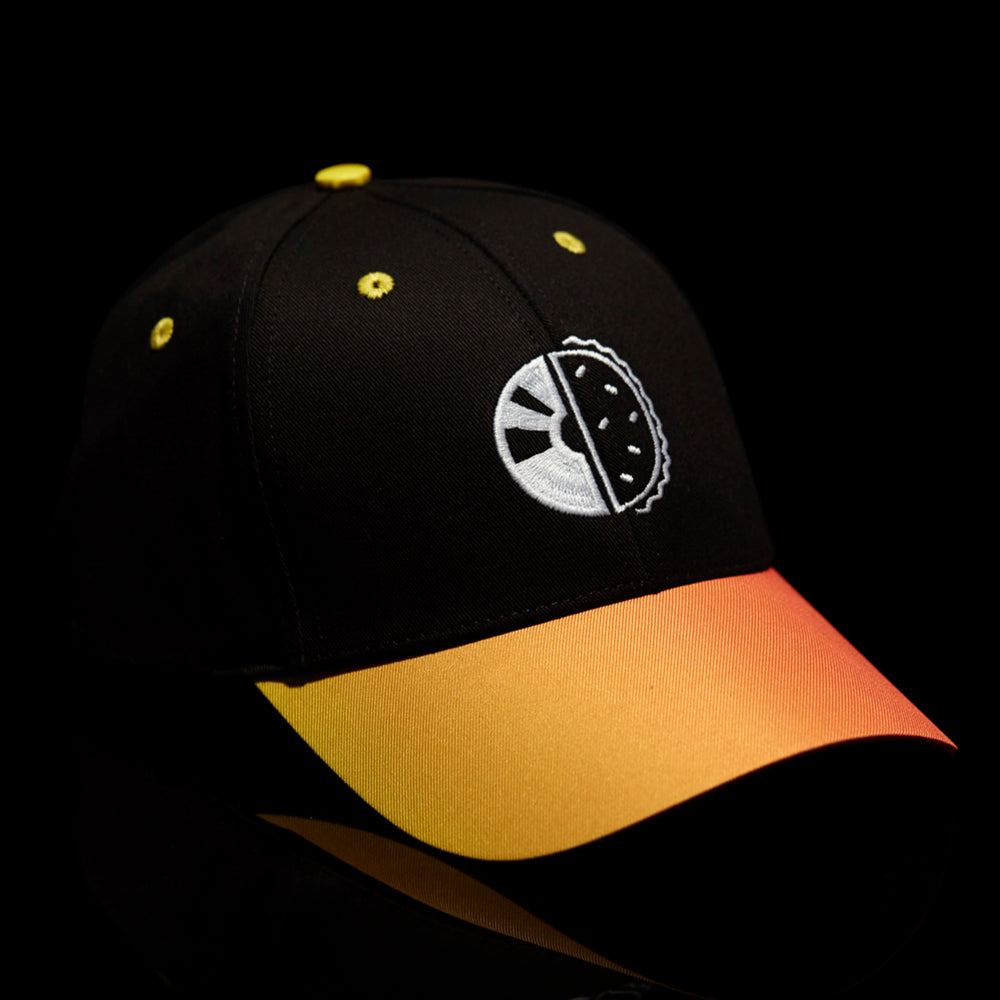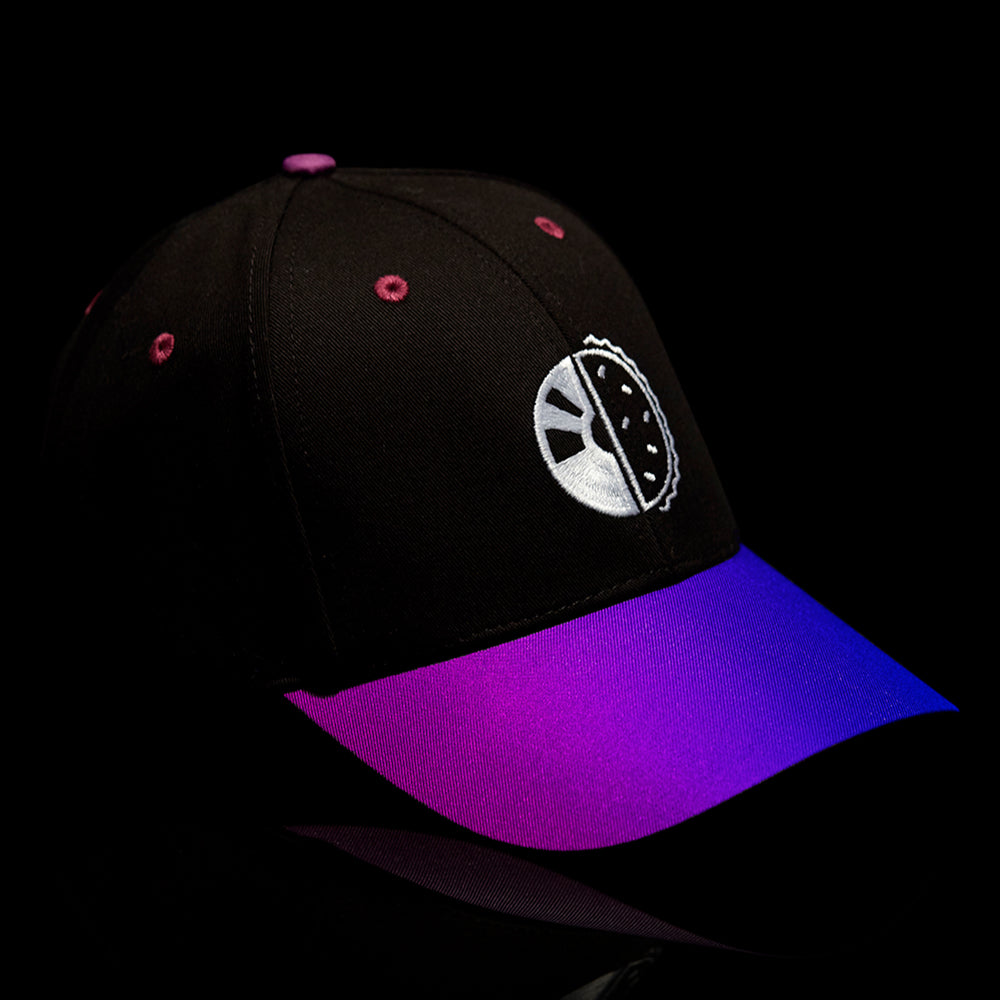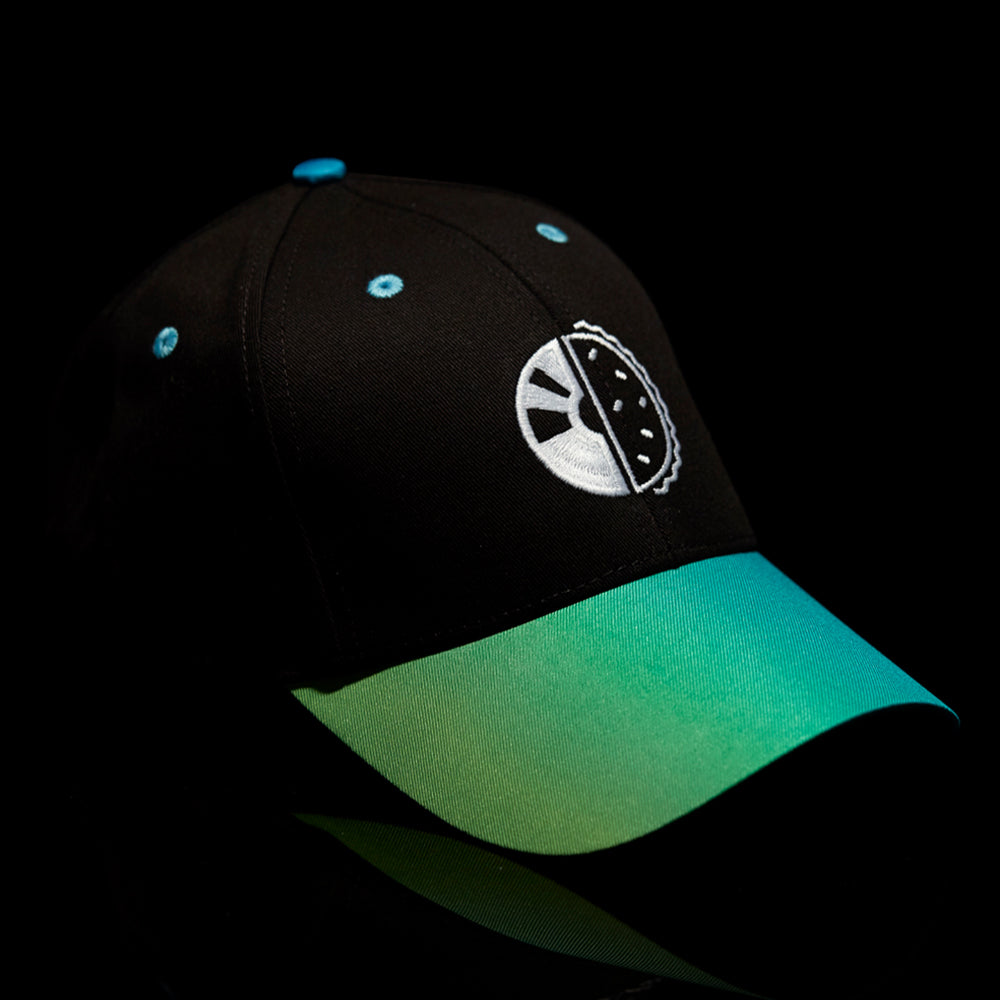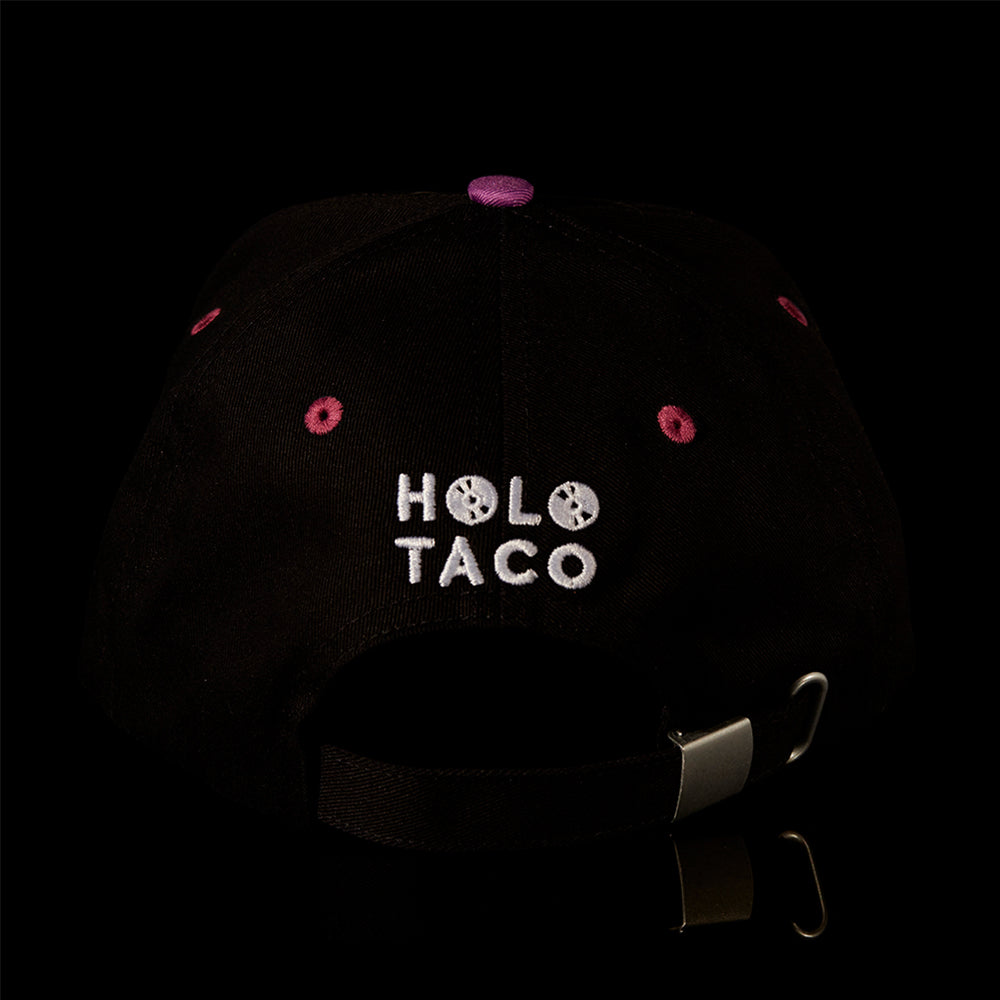 You may also like...
Regular price

$14.00

Sale price

$14.00

Unit price

per

Notify me

Regular price

$14.00

Sale price

$14.00

Unit price

per

Regular price

$14.00

Sale price

$14.00

Unit price

per

Regular price

$99.00

Sale price

$92.00

Unit price

per

Regular price

$99.00

Sale price

$99.00

Unit price

per

Sold out

Regular price

$70.00

Sale price

$70.00

Unit price

per

Sold out

Regular price

$14.00

Sale price

$14.00

Unit price

per

Regular price

$14.00

Sale price

$14.00

Unit price

per

Regular price

$14.00

Sale price

$14.00

Unit price

per

Regular price

$14.00

Sale price

$14.00

Unit price

per

Regular price

$14.00

Sale price

$14.00

Unit price

per

Regular price

$14.00

Sale price

$14.00

Unit price

per

Regular price

$14.00

Sale price

$14.00

Unit price

per

Regular price

$14.00

Sale price

$14.00

Unit price

per

Regular price

$42.00

Sale price

$42.00

Unit price

per

Sold out

Regular price

$14.00

Sale price

$14.00

Unit price

per

Regular price

$14.00

Sale price

$14.00

Unit price

per

Sold out

Regular price

$14.00

Sale price

$14.00

Unit price

per

Regular price

$70.00

Sale price

$65.00

Unit price

per

Regular price

$14.00

Sale price

$14.00

Unit price

per

Regular price

$14.00

Sale price

$14.00

Unit price

per

Regular price

$14.00

Sale price

$14.00

Unit price

per

Regular price

$14.00

Sale price

$14.00

Unit price

per

Regular price

$14.00

Sale price

$14.00

Unit price

per

Regular price

$67.00

Sale price

$62.00

Unit price

per

Notify me

Regular price

$70.00

Sale price

$65.00

Unit price

per

Regular price

$75.00

Sale price

$70.00

Unit price

per

Regular price

Sale price

$15.00

Unit price

per

Regular price

Sale price

$15.00

Unit price

per

Regular price

Sale price

$15.00

Unit price

per

Regular price

$15.00

Sale price

$15.00

Unit price

per

Regular price

Sale price

$15.00

Unit price

per

Regular price

Sale price

$14.00

Unit price

per

Regular price

$14.00

Sale price

$14.00

Unit price

per

Regular price

$14.00

Sale price

$14.00

Unit price

per

Regular price

$14.00

Sale price

$14.00

Unit price

per

Regular price

$14.00

Sale price

$14.00

Unit price

per

Regular price

$14.00

Sale price

$14.00

Unit price

per

Regular price

$14.00

Sale price

$14.00

Unit price

per

Regular price

$14.00

Sale price

$14.00

Unit price

per

Regular price

$14.00

Sale price

$14.00

Unit price

per

Regular price

$14.00

Sale price

$14.00

Unit price

per

Regular price

$14.00

Sale price

$14.00

Unit price

per

Regular price

$14.00

Sale price

$14.00

Unit price

per

Regular price

$98.00

Sale price

$91.00

Unit price

per

Regular price

$294.00

Sale price

$273.00

Unit price

per

Regular price

$14.00

Sale price

$14.00

Unit price

per

Regular price

$98.00

Sale price

$91.00

Unit price

per