Customer Reviews
Write a Review
Ask a Question
Filter Reviews:
polishes
polish
nail polish
coat
nails
nail
formula
coats
bottle
holo taco
04/03/2020
Diane E.
Canada
The only white I'll ever wear!
Perfect. I'm a novice at applying nail polish, but this made it so easy. The finished colour is just so right. With the Unicorn Skin over top, my nails look like they were done in a salon - and they're my natural nails, which don't always look this great under other polish.
04/03/2020
Ashley C.
United States
It's Opaque, But Difficult for Me
I thought this nail polish would be amazing, like all my previous experiences with Holo Taco nail polishes, but I had an oddly difficult time applying this nail polish. The white is very opaque, and not milky at all—as the name suggests— so I do like that about it. I just thought this brush was somehow really weird? Coupled with the thickness of the polish, it was difficult for me to get an even, smooth coat of nail polish. I kept either getting too much or too little on my brush, and the shape of it was weird from my other ones. I do still like this nail polish, it was just uncharacteristically difficult and frustrating for me to use.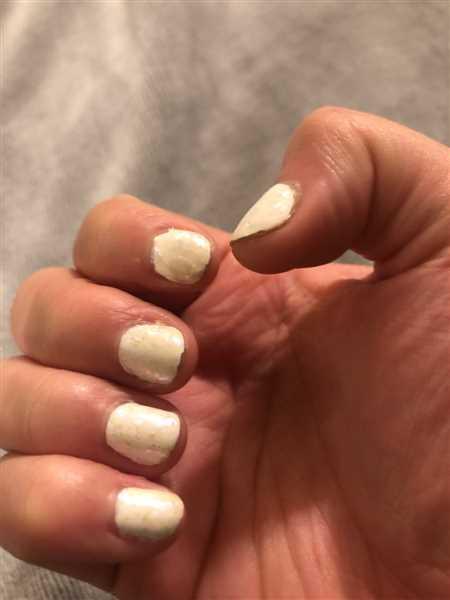 04/03/2020
Kendra J.
United States
Pretty color but very thick
I really liked the color, but you have to be careful when applying it since it's really thick and a little hard to work with. If you manage to get the hang of it the results are very pretty.
04/03/2020
Kassie S.
Canada
looks nice but is very thick
The colour is very beautiful once it is on however it is vert difficult to use. I knew it would be thicker than the others because Christine said that is would get thicker faster than the others in the reveal video, however, this one was thick even during my first use. Regardless, if you are willing to take your time the colour is beautiful!
04/03/2020
Hallie M.
United States