Customer Reviews
Write a Review
Ask a Question
Filter Reviews:
holo
polish
nail polish
coat
nails
shine
taco
coats
topcoat
manicure
01/22/2020
Sharon R.
United States
A great product, a weird strong smell.
My mom got me this for Cristmas and later that same day I did my nails and used it. When I did I noticed it smells like spray paint. I wont say I don't like this product I'm just saying if you have a sensitive nose make sure you are prepared to plug it, or just suffer to the smell. I still love this product though.
04/03/2020
Ahtziri B.
United States
Súper Glossy Taco
Great top coat! I love the feel & it keeps my nails protected & it has been about a week since I've first applied them & it's doing great! Makes the nail polish looks good. It also dries quick.
04/03/2020
Jessica B.
United States
Best Top Coat Ever!!!!
I have purchased multiple bottles of this top coat and am almost done with my first. I've never had a topcoat that dries so fast & so beautifully. I wish I could buy a bottle that was doubly or triple the size so I didn't have to worry about running out so frequently. Love this stuff!!!!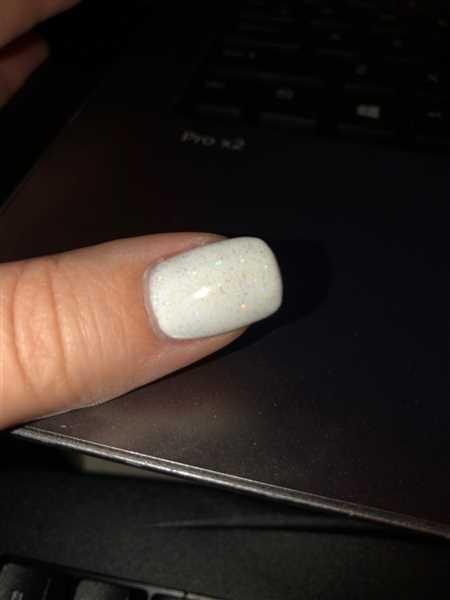 04/03/2020
Sarah B.
United States
LOVE IT!
I will never do my nails again without using this product! It's amazing!
04/03/2020
Aileen O.
United States
Super Glossy Taco is Superioir
I absolutely LOVE Super Glossy Taco. It is, indeed super glossy, and make my manicures last way longer than they ever did before. It has a weird smell, but the formula is great and it is really easy to apply. If you do not mind that it is not 5 free, i would recommend this one of glossy taco any day!